Halloween is over and it is time to assess the collateral damage. The kids, still in their costumes, are passed out on the floor amongst piles of candy and discarded wrappers. For now, the sugar high has faded, but tomorrow brings another day. We still have tons of Halloween candy leftover, and I am not looking forward to the constant drone of begging for "just one more piece" that will start as soon as my children wake up.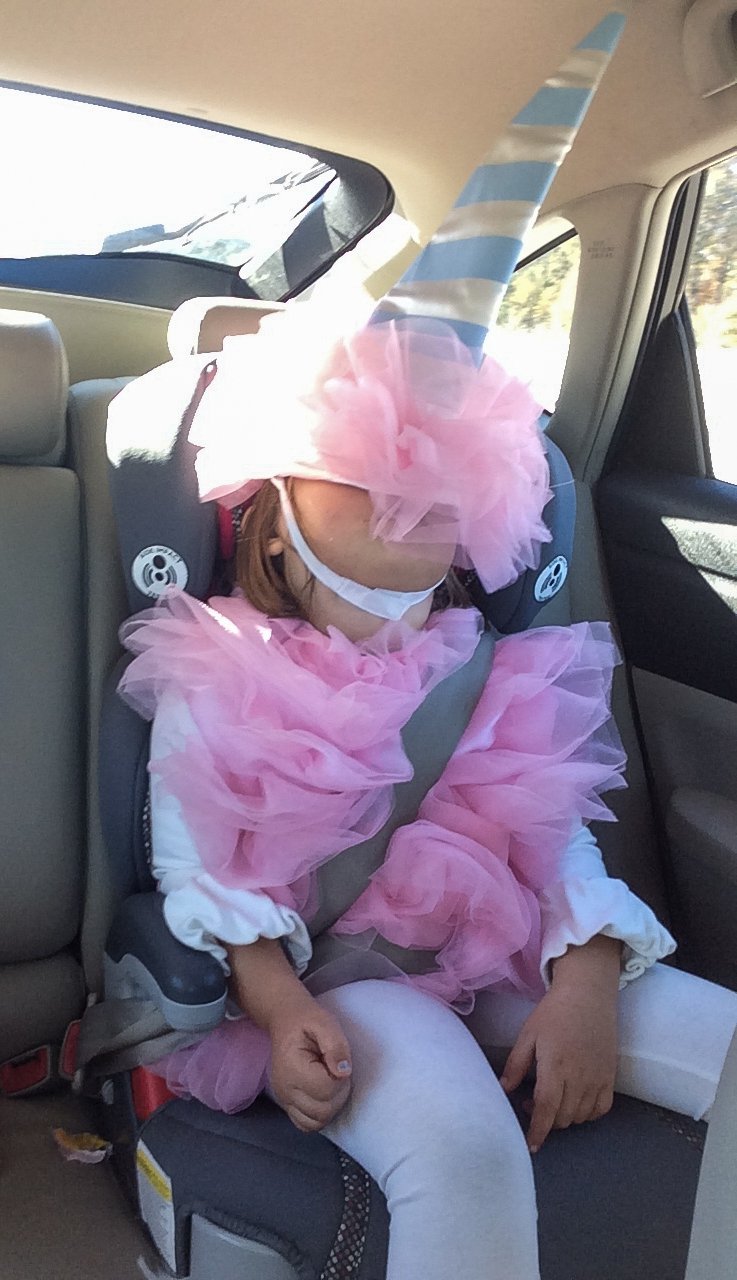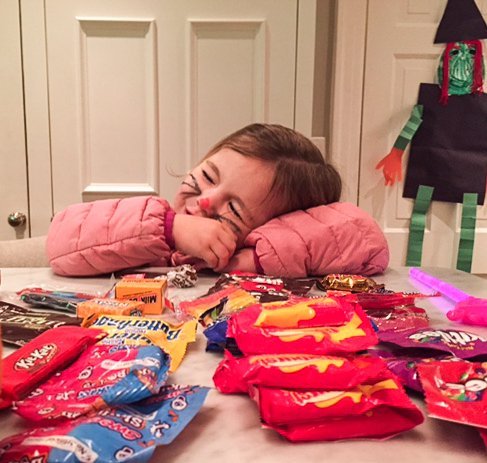 When I was a child, the dentist told my parents to let me eat as much candy as I wanted on Halloween night, but then to throw the rest away. Apparently, it is the prolonged exposure (day after day) to sugar that rots their teeth. Teeth aside, we are not even going to mention the behavior issues associated with excessive sugar consumption.
With this is mind Bagsy presents the "SWITCH WITCH."
The Switch Witch appears on Halloween Eve to relieve you of all your sugar problems. After your ghosts and goblins have gone to sleep, the Switch Witch rides in on her broom and steals all of remaining Halloween candy in your house. Before you start to worry about your child's reaction to the loss of the fruits of their labor, please know the Switch Witch comes bearing gifts. In return for the Halloween treats, the Switch Witch leaves a single parting Halloween gift. Perhaps a Barbie or a new Nerf gun will ease the pain of the candy lost. Of course, your child's gift is at the discretion of his or her own Switch Witch.
Best of luck to each of you in the aftermath of the sugar rush. Now on to Thanksgiving…
Disclaimer: Information included in this blog may lead to high volumes of candy at your place of work. Bagsy, LLC is indemnified against any claims pertaining to excessive weight gain and/or high dental bills for said switch witch. Proceed with caution.