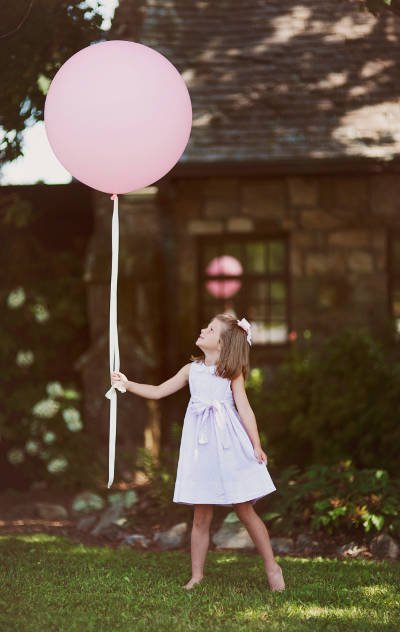 Welcome to Bagsy
As three moms who enjoy dressing their kids in traditional and classic southern clothes, we have a shared passion for trunk shows, boutique brands, and handmade heirloom garments. We love the fabrics, the designs, and how adorable the kids look in the clothes. Their youth is gone in a flash, so indulging in their wardrobes is hard to resist.
Children grow quickly and having to purchase a new wardrobe each year is not cheap. We have each benefitted from hand-me-downs and shared our outgrown clothes with our friends' children. Wouldn't it be nice if there were an easy way to sell those gently used garments?
Bagsy has found a way. Gone are the days of ironing, tagging, pricing and delivering clothes to consignment stores to wait for a customer to spot your jewel amongst a rack of clothes. No longer do you have to fluff and photograph, post on the internet, hope the payment clears, pack and head to the post office.
Bagsy is refining how savvy parents resale their children's clothes. Simply sign up online and request a Bagsy Consignment Bag. We will ship the bag to you, free of charge. Fill the bag up with your clean, good condition, gently used childrens clothes and give the sealed bag to your postman or post office. We will pick up the return shipping and take care of the rest.