Tara McSherry is a hand embroiderer living just outside of Chattanooga, TN with her husband and two boys. She says that whenever people call her an artist, she just laughs.
"I'm incredibly practical," she says. "I don't paint, I don't sculpt. I think of myself as utilitarian. I'm more like a carpenter, but no one would deny a carpenter is an artist at some point."
We wanted to find out more about her artistry and her inspiration – so we did.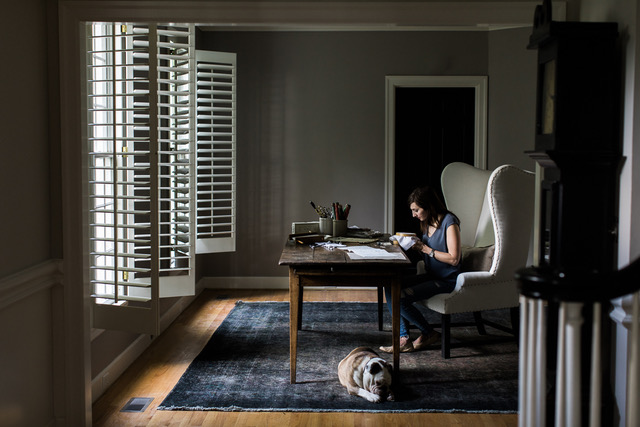 Read More