Along with smocking, embroidery and monogramming, appliquéing is one of the most traditional ways to accent kids' clothing for a special, one-of-a-kind finishing touch. This fun sewing technique is a signature of many of our favorite boutique kids' brands, including the British favorite Mini Boden.
With colorful, textured imagery featuring all of your little one's favorite things—cats, dogs, llamas, unicorns, apples and rainbows!—Mini Boden's clothing appliqués bring a fun spirit and cool dimension to otherwise plain styles. They're also a great way to dress your child for a special occasion, like back-to-school, holidays and birthdays. With this detail, you can create outfits that are expressive, playful and true to your child's unique personality.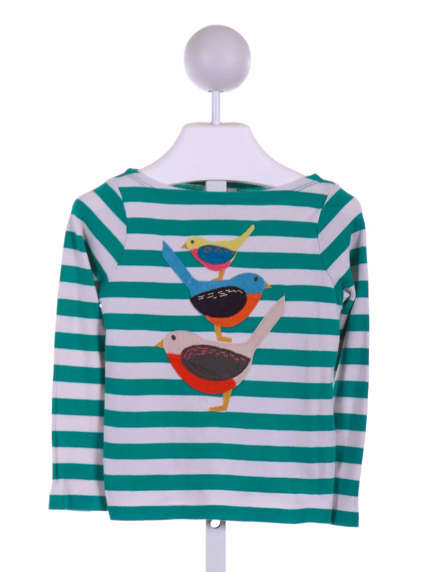 What is Appliqué?
Appliquéd clothing features an image or design that has been sewed into the garment using different layers of material. The ornamental needlework technique essentially requires the layering of different pieces on top of the garment's primary fabric, creating a multilayered, multicolored, textured design. Designers may use various colors and textures to create a distinct image that appears to pop right off the fabric! The eye-catching look makes appliqués perfect for kids' clothes and gives your little one's apparel a hand-crafted feel that can't be mimicked with regular textile manufacturing techniques.
The art of appliqué traces its roots back to French sewing traditions and gets its name from the French word for "something applied." Originally, the technique was used as a quick and affordable way to cover up holes or tears in clothing, but it's now seen as purely decorative. Because it requires extra time and material, appliquéd elements are typically found on high-end clothing, especially boutique children's clothes that are handmade. You'll find these eye-catching accents on tops, leggings, dresses and more at Bagsy, with options for both casual days at the playground and special occasions that require a dressy look.
Why We Love Mini Boden Appliqués
The primary reason why we're crazy about appliquéd styles from Mini Boden is because they provide a wonderful way for your child to express herself throughout the year and during special occasions. If she adores animals, she'll love appliqués featuring adorable bunnies, dinosaurs, whales, tropical birds, sea creatures and more. Mini Boden's animal appliqué clothing is perfect for summer playdates and cute picture day outfits!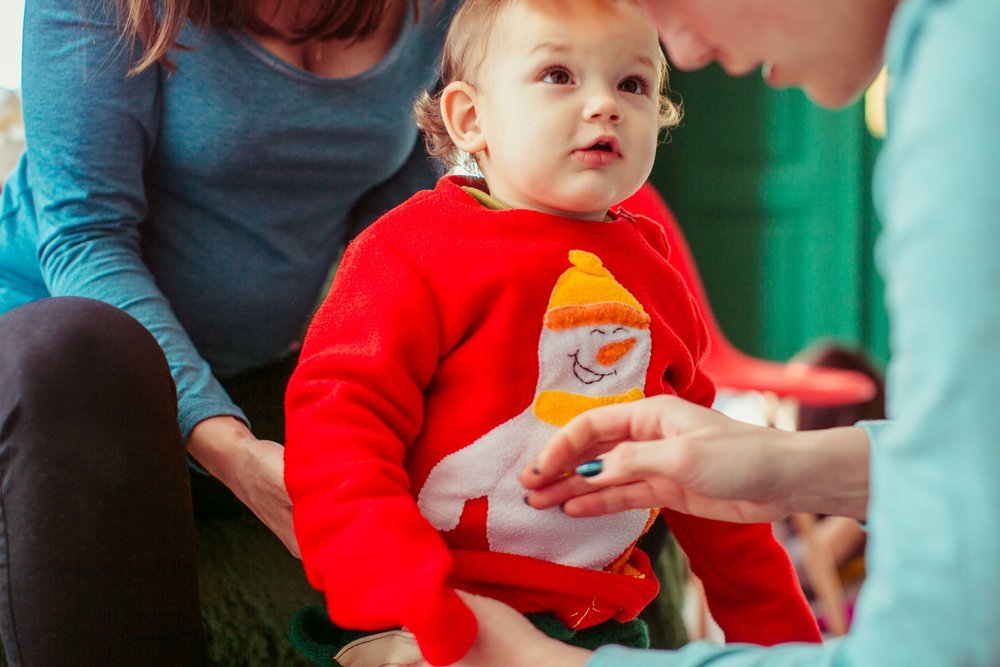 For parents who always dress their little ones in unique holiday outfits, Mini Boden clothes pile on the festive charm! With appliquéd outfits to celebrate every single holiday—Christmas, Halloween, Thanksgiving, Easter and beyond—you'll find a style by this brand that's ideal for all of your celebratory picnics, parties and photo ops. Seasonal appliqués for winter, summer, spring and fall ensure that she always has something she'll actually be excited to wear no matter the weather or the time of year.
Thanks to their colorful, multidimensional appeal, appliqués are perfect for little boys and girls who are particularly picky about getting dressed. They're often finished with soft, textured fabrics and whimsical details that make them beloved by both kids and adults, so you can bet that they'll be excited to get ready when you've got Mini Boden in the lineup! These extra-special boys' and girls' clothes are also great for giving as clothing birthday gifts that any recipient will actually appreciate.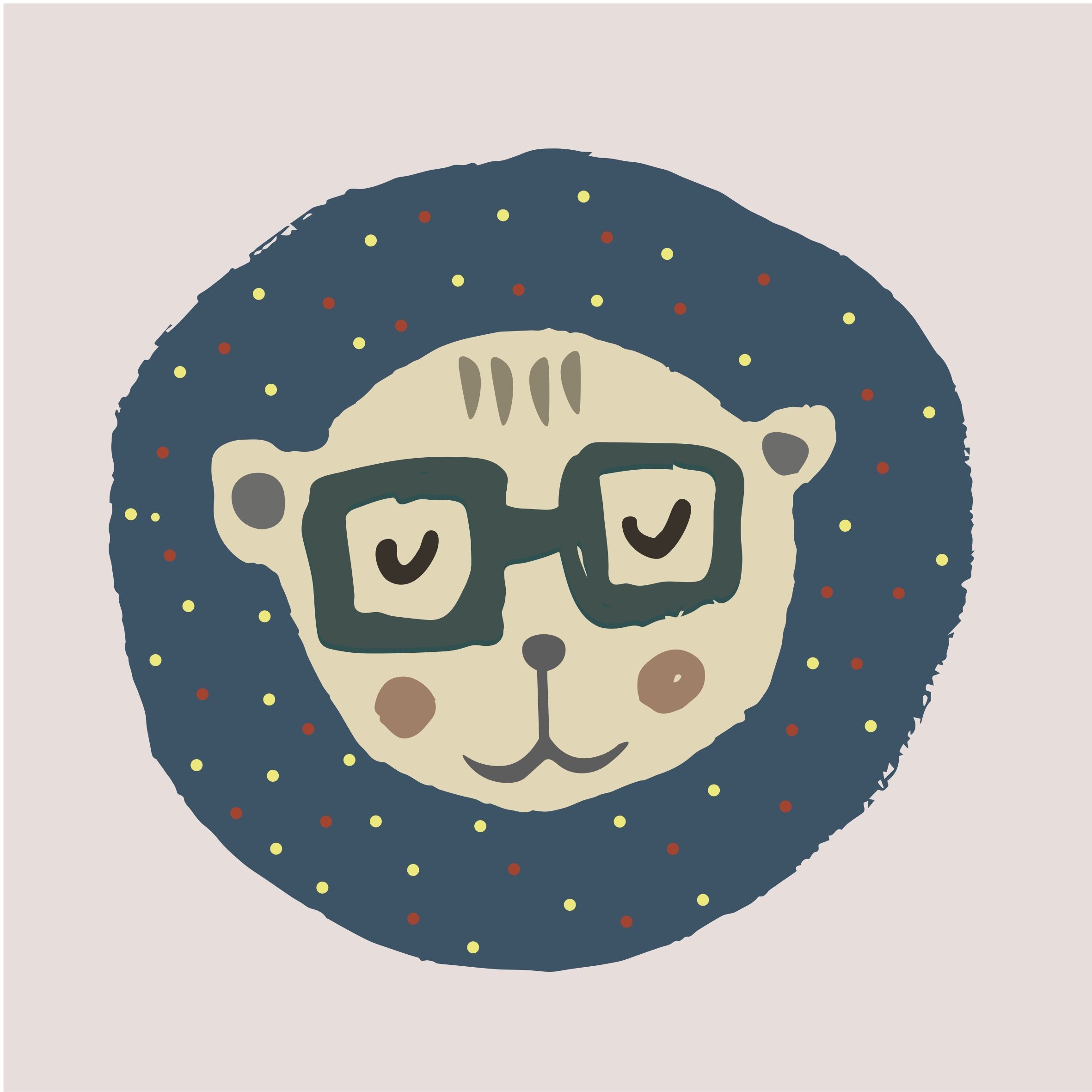 Love Appliqué? How to Find it
As you can tell, Mini Boden is one of the best brands to offer appliquéd kids' clothing and whimsical, original kids' clothing in general. If you're looking for adorable appliqué styles for babies, be sure to explore the latest from Baby Boden, the Boden baby line. These popular names join expressive children's wear brands like Mud Pie, This and That for Kids, Stellybelly and Cecil & Lou in the amazing appliqué apparel category. Bagsy specializes in designer kids' resale, so you'll find apparel from these special boutique brands at an amazing price when you shop with us!